BCA 2015 - San Francisco, California
April 15-18, 2015
Is your work relevant in today's world? We hope you'll join the discussion at this year's Baptist Communicators Association Workshop in beautiful San Francisco. You won't want to miss a stellar lineup of speakers who will focus on the theme "Relevant."
Accommodations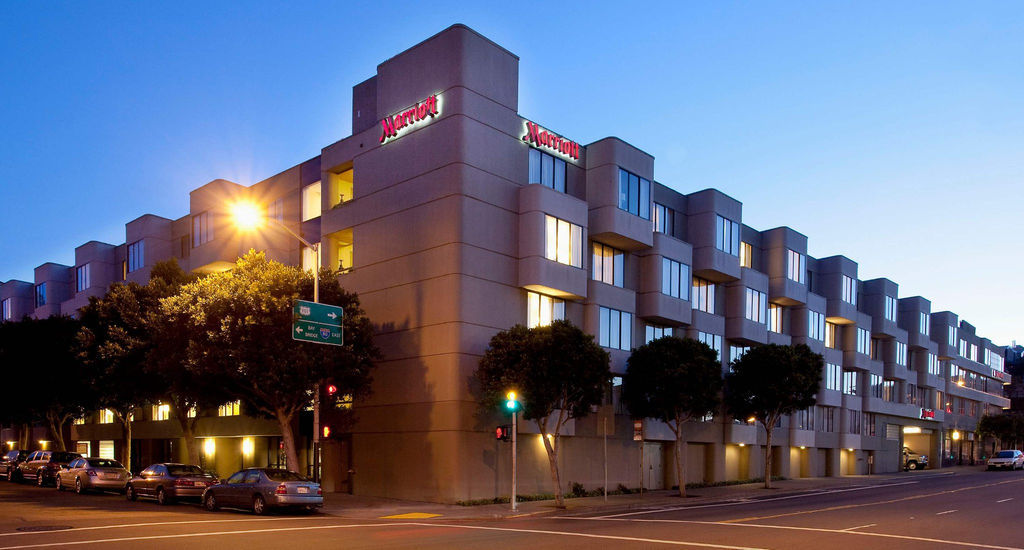 The 2015 BCA workshop will be held at the San Francisco Marriott Fisherman's Wharf. This beautiful hotel is near Pier 39, the Golden Gate Bridge, Ghirardelli Square, the North Beach District, the famous cable cars and other exciting attractions.
Want a sneak peek at our venue? | Maps & Transportation to the Hotel

Keynote Speakers
Gary Fong
Photojournalist and Principal of Genesis Photo Agency, San Francisco
Relevant Photojournalism for Baptist Communicators
Gary Fong is the principal of Genesis Photo Agency in San Francisco. Genesis is a group of professional photographers with a dream of elevating the effectiveness of photography in evangelical and secular publications around the world. As such, Gary will address relevant photojournalism for Baptist communicators and their ministries. READ MORE

Jeff Iorg
President, Golden Gate Baptist Theological Seminary, Mill Valley, Cal.
Relevant Theological Education: A Case Study
Jeff Iorg is president of Golden Gate Baptist Theological Seminary and has led the school to relocate its main campus from Northern California to a new campus in Southern California. The seminary will maintain a presence in the Bay Area with a new campus in Fremont. During his address, Jeff will outline the obstacles of moving forward with the mission of the school while remaining at its Mill Valley campus and the opportunities to expand theological education for Southern Baptists in the West by moving. READ MORE

Carlos Whittaker
Communicator, Blogger, Author, Musician, Nashville, Tenn.
Relevant Moment Making
Carlos Whittaker and his family, like all families, experience big and small moments which are woven together to create a unique tapestry. His book, Moment Maker: You can live your life or it will live you, is about living deliberately. Whittaker encourages readers to make the most of each moment personally. But, how does being a Moment Maker translate to the workplace? He will address becoming a Moment Maker at work through the stories we as Baptist communicators attempt to tell every day! READ MORE

Play Ball!
Spring training will be over, and the boys of summer are taking the field! That includes the World Champion San Francisco Giants. During the upcoming BCA workshop, the Giants will host their first home series of the 2015 season. In celebration, BCA has purchased 30 tickets in the outfield bleachers for the Thursday, April 16, game with the Arizona Diamondbacks. The tickets are $15 each and are available on a first-come basis, but you must register for the workshop online to purchase the tickets!