BCA 2017 - Florida
Speakers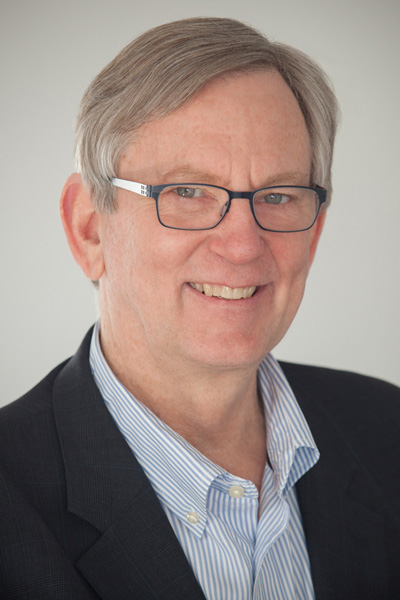 Thomas R. Kennedy is executive director of American Society of Media Photographers (ASMP), a U.S. trade association representing independent photographers working across commercial and editorial genres. He is an internationally known visual journalist with extensive print, broadcast, and online journalism experience, including positions Managing Editor for Multimedia at The Washington Post, and Director of Photography at the National Geographic Society. He has created, directed, and edited visual journalism projects that have earned Pulitzer Prizes, as well as EMMY, Peabody, and Edward R. Murrow awards.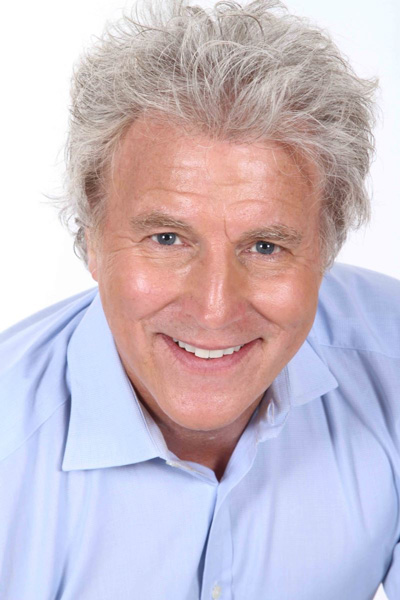 Michael Ray Smith is part of the interactive and multimedia media charge with news and persuasive communication. He is the author of "7 Days to a Byline that Pays" and "FeatureWriting.Net." An award-winning journalist and photographer, he has been quoted in the New York Times, The Boston Globe, The Chicago Tribune, The Philadelphia Inquirer, USA Today, The Arizona Republic, The Christian Science Monitor, The Louisville Courier-Journal, Editor and Publisher, Christianity Today, Writer's Digest and many other periodicals.. Smith has written seven books, nine peer-reviewed journal articles and hundreds of articles for the popular press. Several of his books are being used by universities as textbooks.
Breakout Speakers
Breakout sessions will hit multiple communication topics lead by outstanding speakers.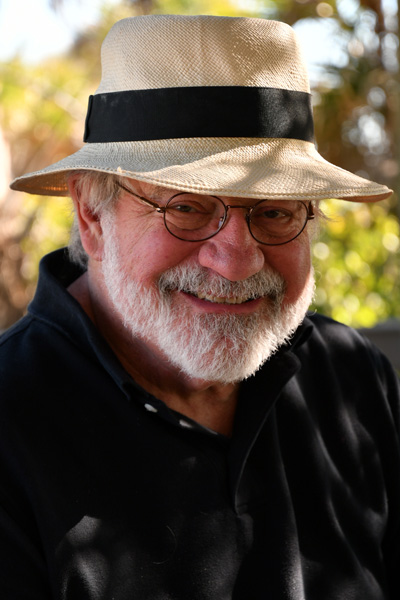 Bill Bangham will present the topic, "Visual Storytelling: In image, written and spoken word." The photojournalist, writer and editor from Richmond, Va., has worked in over 70 countries and served as editor-in-chief for The Commission and CommissionStories magazines, editor of World Mission Journal and associate editor of MissionsUSA magazine. His work in photography, writing and design has been recognized with major awards in both secular and religious competitions.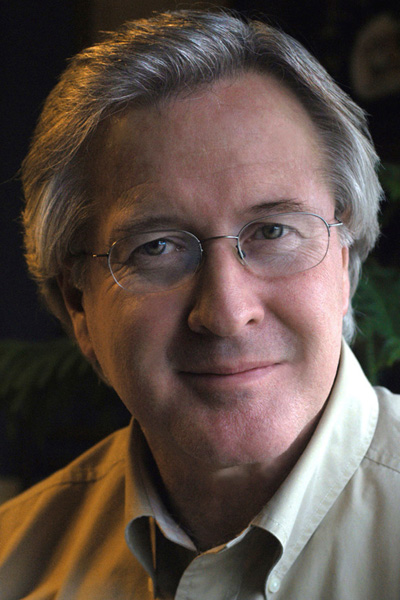 Jim Veneman will share his own personal journey in how he discovered that helping your church and local community tell their stories may result in unexpected professional and personal growth for you. Veneman is visiting professor of photojournalism at California Baptist University in Riverside, Calif., and Teaches special projects photography at The Dixie Performing Arts Center in Huntingdon, Tenn. Each Spring, he assists in the direction of the Southwestern Photojournalism Conference held in Fort Worth, Texas. Along with BCA member Dr. Michael Chute, Veneman takes university students yearly to Louisiana State Penitentiary at Angola to produce stories, photographs and video for Awana.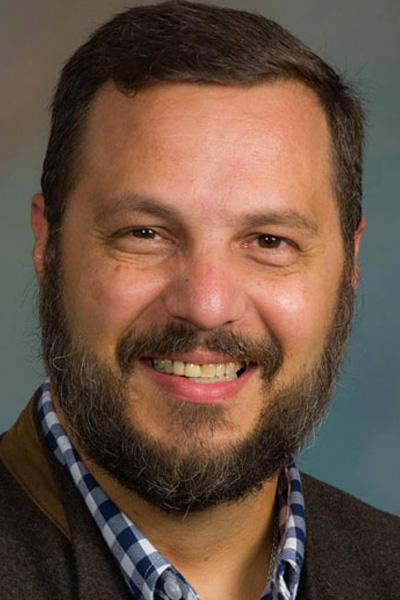 Also, BCA members and former IMB communicators Marc Hooks and Craig Martin will share the trials and joys encountered in the making of the film "The Insanity of God."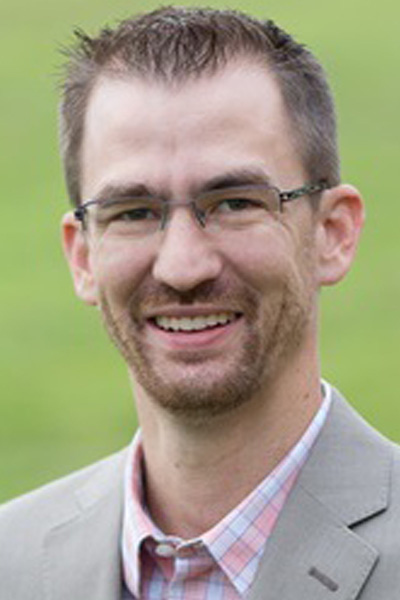 Micah Ferguson, director of Strategic Initiatives for the Florida Baptist Convention, will lead a session "Reorg and Rebrand: A look behind the reorganization strategy of the Florida Baptist Convention and the subsequent rebranding effort."
Palm Beach Atlantic University in West Palm Beach has offered to share their wealth of expertise and knowledge of their communication professors and staff with BCA members.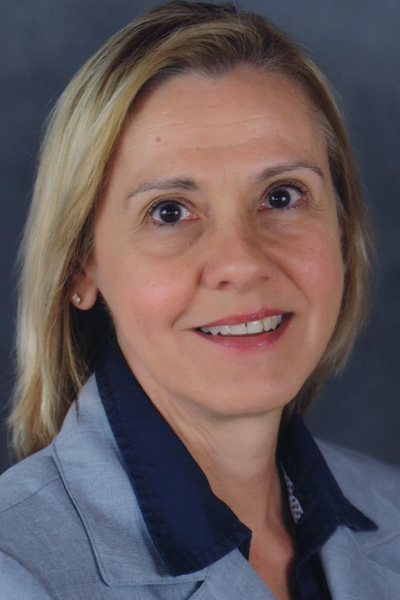 Becky Peeling, associate vice president for University Relations and Marketing, will discuss managing a multi-generational work force, citing research where the workforce is made up of Millenials, Gen Xers and Baby Boomers. She has found that younger people want to know how to deal with their Boomer bosses and the Boomers want to know how to manage millennials.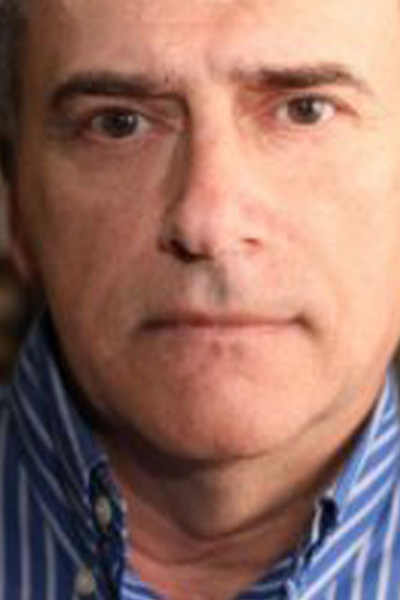 PBA Web manager Louis Park will speak on The Convergence of Web and Social Media: Forming an Effective Strategy.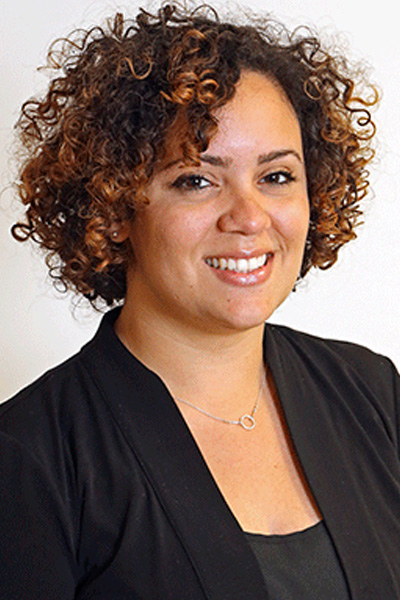 Danilda Martinez, visiting instructor of digital media production will lead a session focusing on the use of smart phone to capture and edit videos using commonly available, free and low-cost tools. These little videos are perfect for sharing via social mediate to capture the immediacy or events.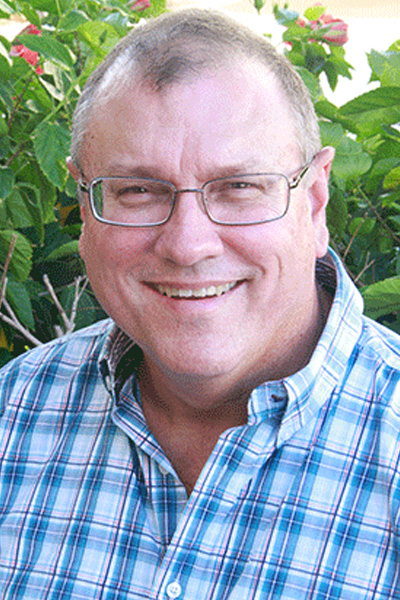 Wes Jamison, associate professor of communication, will speak on risk management and how groups use language to amplify fear.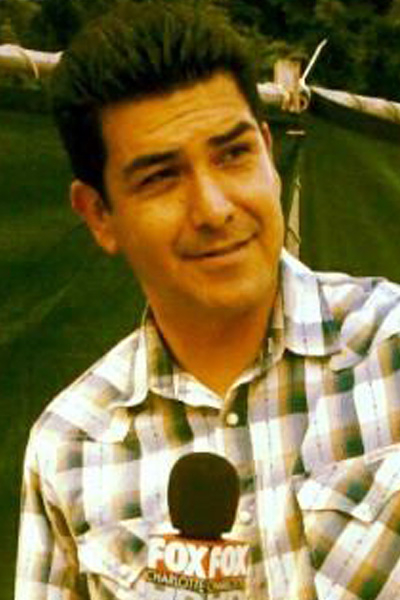 Israel Balderas, assistant professor of convergence journalism, will discuss "Journalism that stands apart," which is how the New York Times describes a news revolution through digital media. As mainstream media--local TV stations, magazines and daily newspapers--face the full force of disruption and innovation, content producers need to leverage digital technology. As journalist and author Mark Briggs puts it, "We are living in the age of digital Darwinism." Balderas will talk about "what comes next, at the time that the answer to that question remains a blur at best and an unknown at worst."
Church by the Glades in Coral Springs is one of the fastest growing multi-site churches in the U.S. The "hyper-creative and a fully-charged church where no perfect people are allowed" communicates with a ingenuity that speaks to South Florida's secular society and draws thousands of people to their campus week after week.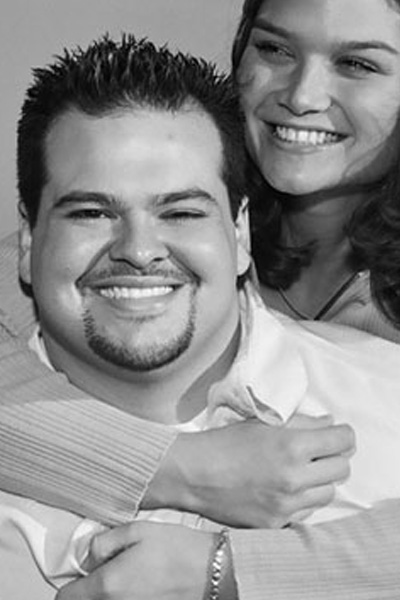 Staff members Fred Uhl, Worship Experience Pastor, and Heather Palacios, creative production specialist, play an integral role in developing this culture through a creative approach that will speak to all communicators. In this workshop, "Creative Communicator's Camp," the two will take you on a 1-2-3- journey that will unlock the creativity within you.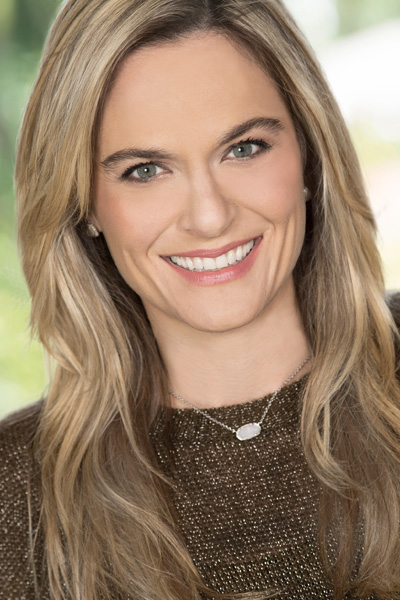 In a second session, Palacios will speak on the "The Bonus of Blogging," a ten-year creative expression or her faith. In this session, she will share her ups and downs along the way, adding, that "yes there's downs!" She will also share why she blogs, why she hasn't quit yet, and how it is a BONUS to her ministry. The session will include a BONUS: an easy step-by-step on "should I start a blog?" and "how do I?"