BCA 2018 - Washington, DC
Keynote Speakers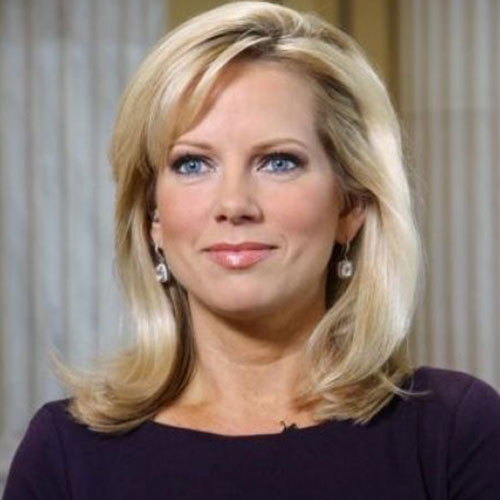 Shannon Bream is the anchor of Fox News at Night and chief legal correspondent for the Fox News Channel. Though she spends her days covering politics and the United States Supreme Court, Bream started her career as a sexual harassment attorney. She counts it a great privilege to cover the news of the day at such a pivotal moment in history. She is an honor graduate of both Liberty University and Florida State University's College of Law. Amid the swirl of troubling news from around the globe, Bream credits her faith as her greatest comfort and hope. Away from work, Bream enjoys running, fly fishing, reading and traveling the world with her husband, Sheldon.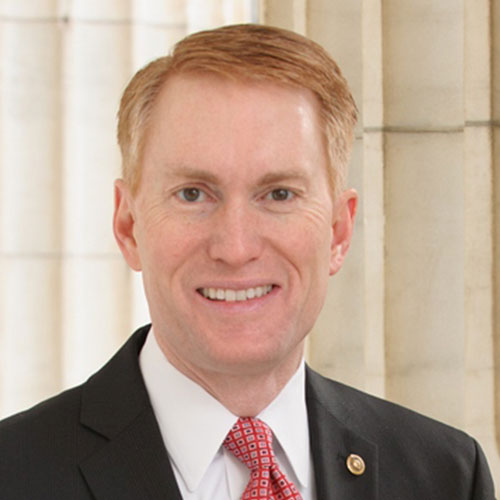 Sen. James Lankford, R-Okla., was elected to the U.S. Senate to complete an unexpired term on Nov. 4, 2014, and re-elected to a full six-year Senate term on Nov. 8, 2016. Previously, he served four years in the U.S. House of Representatives. He is committed to protecting the future for our families, ensuring our federal government's transparency and efficiency, and enabling our nation to remain the world leader. Chairman of the Senate Subcommittee on Regulatory Affairs and Federal Management, Lankford advocates for a more restrained federal government. Before serving in Congress, Lankford served for several years as director of student ministry at the Baptist Convention of Oklahoma and director of the Falls Creek Youth Camp, the largest youth camp in the country. Lankford and his wife, Cindy, have been married for 25 years and have two daughters. He enjoys spending time with his family, sport shooting and reading.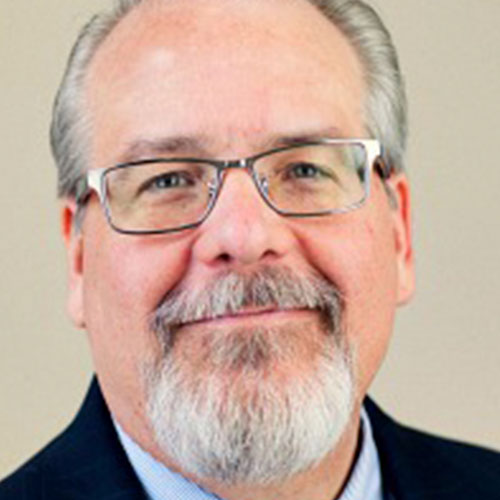 James A. Smith is the vice president of communications of the National Religious Broadcasters in Washington, D.C. He previously served in communications with The Southern Baptist Theological Seminary. In Smith's 12 years at the Florida Baptist Witness, he emphasized coverage on missions, theology and moral concerns. In 2011-12, he served as president of the Association of State Baptist Publications. Smith was the first Washington, D.C., staff member of the Southern Baptist Ethics and Religious Liberty Commission, serving 1989-95. After graduating from college, Smith was director of communications for the Republican Study Committee in the U.S. House of Representatives, 1987-89. An ordained Southern Baptist minister who has served also in pastoral ministry, Smith earned a master of divinity degree from Southern Baptist Theological Seminary in 1999 and a bachelor's degree from Dallas Baptist University. He and his wife, Linda, have two adult children and two grandchildren.
Breakout Speakers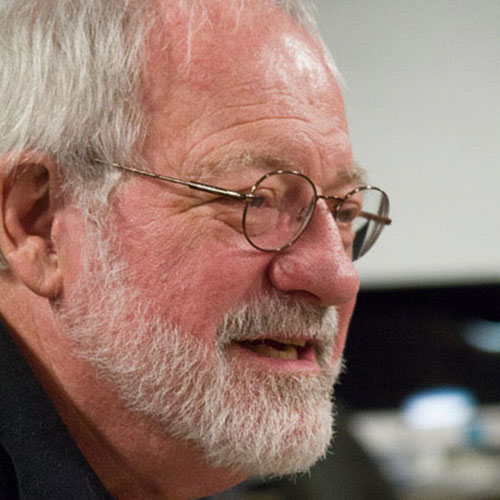 Bill Bangham is a photojournalist, writer and editor living near Richmond, Va. He served at the International Mission Board for 20 years as editor-in-chief for theCOMMISSION and CommissionStories and as founder of The Academy, an institute for advanced communication learning. Previously he was editor of World Mission Journal and associate editor of MissionsUSA. Now retired, he is teaching, speaking, taking assignments, and enjoying personal projects. Throughout his career, Bangham has been recognized with major awards in both secular and religious journalistic competitions.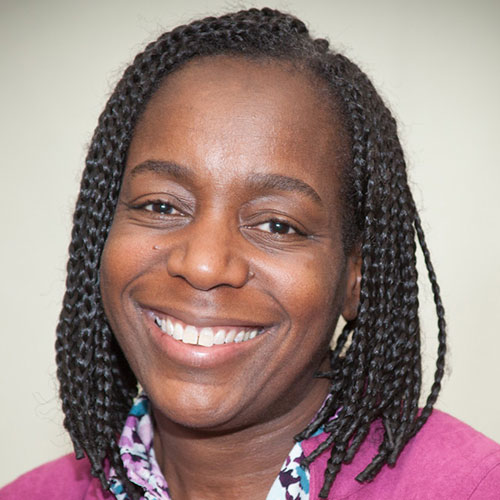 Adelle M. Banks joined the staff of Religion News Service (RNS) in 1995. She now serves as RNS production editor and national reporter, reporting on topics such as Christianity, religion and race. She previously was religion reporter at the Orlando Sentinel and a reporter at The Providence Journal and newspapers in upstate New York communities. A graduate of Mount Holyoke College in South Hadley, Mass., she has earned many awards from professional religious communications associations.
Marc Hooks serves as associate director of missions/director of communication for the CBA Church Network, a Southern Baptist association in northeast Dallas. A graduate of Oklahoma Baptist University, Hooks previously served as an International Mission Board (IMB) missionary and photojournalist. Hooks' multi-faceted career, spanning nearly 30 years, includes experience in photography, radio, television, newspaper, video and multimedia production. He and his wife, Kellye, reside in McKinney, Texas, with their teenage son. They also have two adult daughters.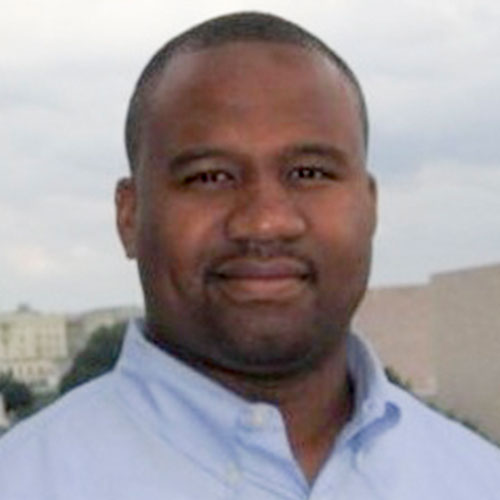 D.J. Jordan is communications director for Sen. James Lankford, R-Okla. Jordan previously worked in broadcast journalism at CNN and Fox News. He obtained a bachelor's degree from Liberty University and a master's degree from The Johns Hopkins University. In 2016, he completed a four-year term on Virginia's State Board of Social Services, which oversees Virginia's foster care system and welfare programs. He and his wife, Glorya, have four children and have fostered/adopted from foster care.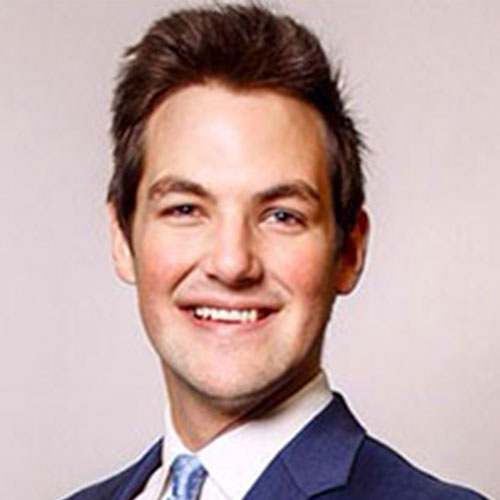 Cabot Phillips is media director for Campus Reform. Prior to joining Campus Reform, he spent time working on numerous campaigns—most recently as the digital grassroots director for Marco Rubio's presidential bid. Phillips is also a YouTube Partner, creating and starring in numerous videos which have amassed more than 100 million views across varying online platforms. In 2016, Phillips was named to Red Alert Politics' "30 Under 30" list of the nation's most influential young conservatives.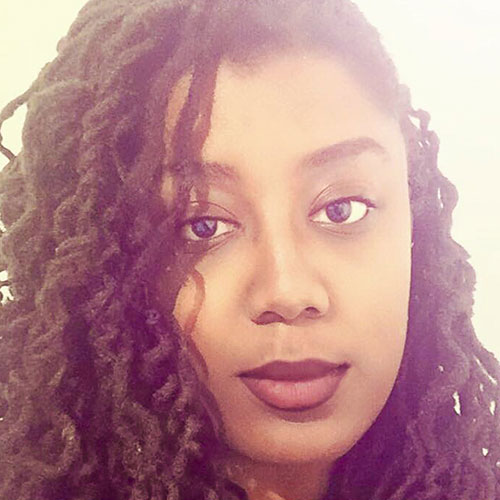 Amira Rasayon, graphics technician at Museum of the Bible, designs graphics for in-house special exhibits, manages in-house production projects, and designs museum signage. Rasayon received a bachelor's degree from Maryland Institute College of Art. Recently, she worked as exhibits specialist at Smithsonian's National Museum of American History. She has produced advertisements featured in the Washington City Paper and The Express, and she has designed event graphics and signage for the National Museum of American History.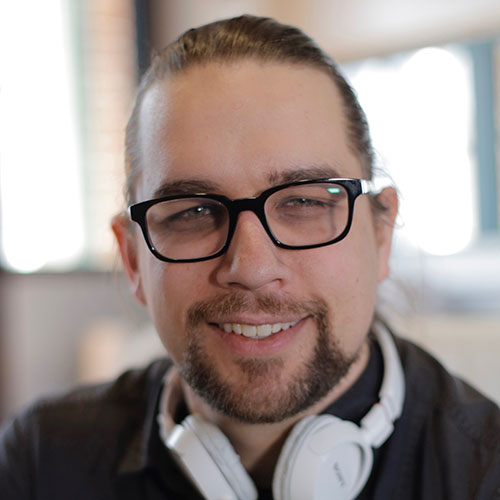 Justin Rossbacher is a commercial and film director who co-founded the production company Abandon Films in 2007. His heartbeat is to create vulnerable, authentic, emotional connection, personally and professionally. His experience includes TV commercials, vision videos, short films and feature films. He and his company have won more than 100 Ad Federation, Telly, Richmond Show, Film Festival and BCA awards. Justin believes that we are changed when we experience honest stories, brokenness, grace and redemption.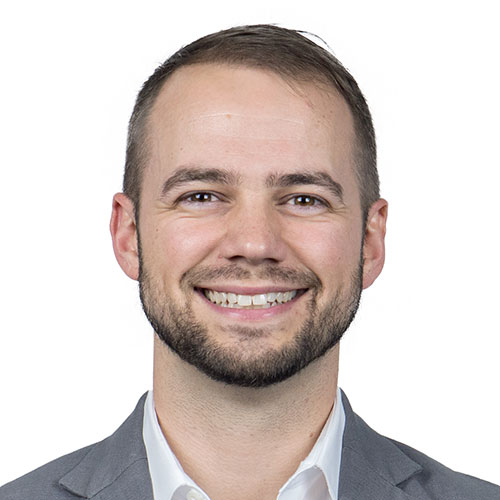 Dustin Slightham is founder and CEO of 434 Marketing, a company dedicated to partnering with organizations throughout the entire marketing process, including research, strategy, execution and analysis. In 2011 Slightham, a Liberty University graduate, left a lucrative career to start his first app venture. In just a few years, Slightham's company grew exponentially, moved from a kitchen table to a downtown loft and changed its name; yet, it kept its laser focus on high-quality branding and responsive, custom web designs.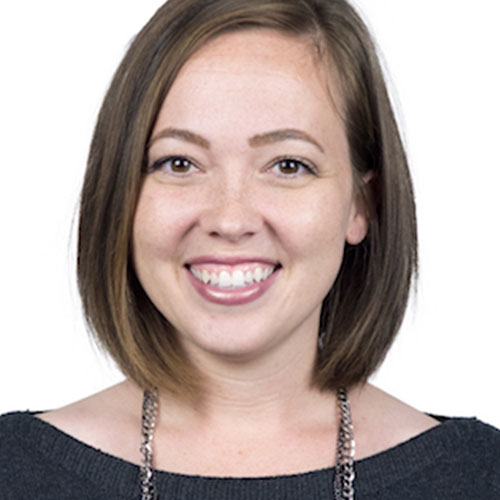 Jennifer Slightham is web account manager for 434 Marketing in Lynchburg, Va. With more than a dozen years of management experience and a career in customer service, along with a combined college degree in business marketing and merchandising, Slightham has a goals-driven mindset with a strong desire to see projects from the view of her clients, ensuring their success. She is passionate about execution and delivering results.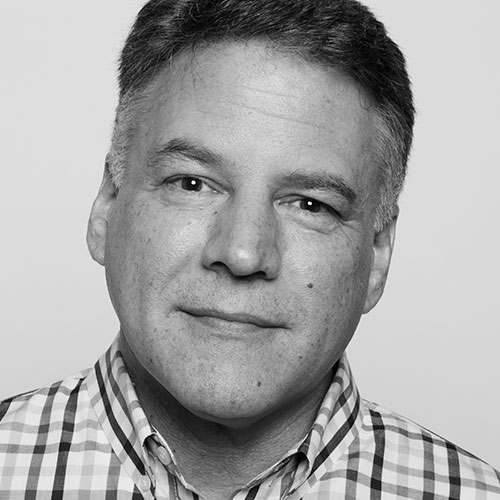 Over the last 30+ years as a video and film editor, Jim Vaile has been a part of The Martin Agency, a very creative ad agency with a good regional presence telling different kinds of stories. The agency, which has grown from a regional shop to a national powerhouse, has included clients like GEICO, Walmart, Oreo, Hanes, Discover Card, Purina, Subway, Pizza Hut, Timberland, Colonial Williamsburg, Xfinity, ESPN, Expedia, United Way, UPS and many others. A graduate of the VCU School of Broadcast Journalism, Vaile firmly believes nothing is impossible, unless of course the stupid client kills it because they are an idiot, or there's no budget, or someone wants to teach a pig to sing - that's a waste of time, and it annoys the pig.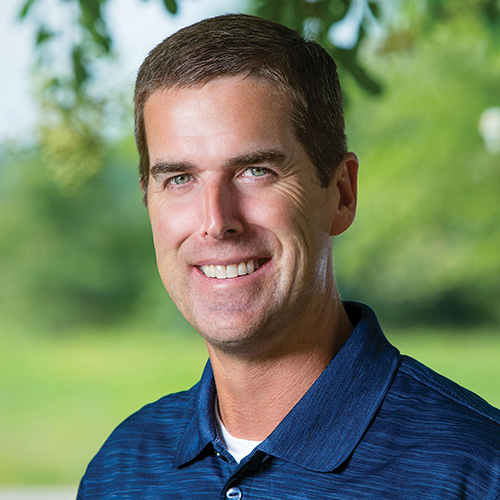 Dr. Brian Autry serves as executive director of the SBC of Virginia, a partnership of more than 700 Southern Baptist churches. He previously served as senior pastor of Parkway Baptist Church in Mosely, Va., a church he started, which grew from 13 founding families to more than 1,000 people in attendance. Autry received his bachelor's degree from James Madison University, his Master of Divinity degree from Southeastern Baptist Theological Seminary, and his Doctor of Ministry degree from The Southern Baptist Theological Seminary. He lives with his wife, Jennifer, in a suburb of Richmond, Va. They have three children, Melissa, Mark, and Jenna.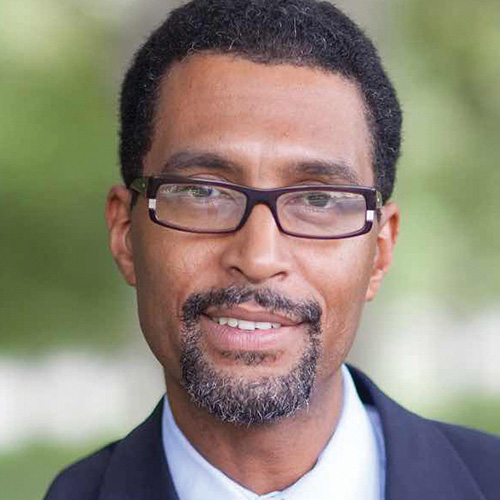 Dr. Kevin Smith is the executive director of the Baptist Convention of Maryland/Delaware. He has experience as a pastor, chaplain, church planter, conference speaker, and short-term missionary. He has studied at Hampton University, the Church of God Theological Seminary, and The Southern Baptist Theological Seminary, subsequently serving on Southern's faculty for over a decade. In 2015, while serving the Highview Baptist Church in Louisville, Ky., he was elected president of the Kentucky Baptist Convention. Smith and his wife, Patricia, have three adult children and two great-nephews. His hobbies include whatever sports his kids were playing and riding his Harley-Davidson motorcycle. His ministry is animated by Jesus' prayer for the unity of His followers in John 17.