BCA 2020 - New Orleans, Louisiana
Keynote Speakers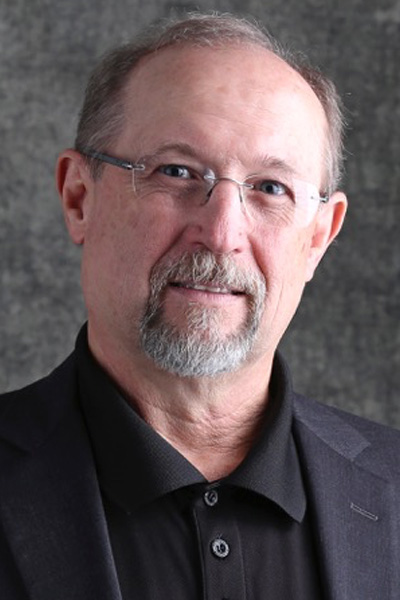 Ted Jackson is a Pulitzer Prize-winning photographer who has covered conflicts and in-depth issue-driven stories domestically and internationally, including war in the Persian Gulf and the opening of the Berlin Wall. He has covered the physical destruction and emotional trauma of earthquakes and hurricanes, most notably, Hurricane Katrina.
He received his first Pulitzer Prize for public service in 1997, as part of a four-member team from The Times-Picayune that produced "Oceans of Trouble," a comprehensive look at the impending collapse of the world's fisheries. It was the first Pulitzer in the paper's 160-year history. Subsequently, he was a member of The Times Picayune staff that won a Pulitzer Prize for public service and another for breaking related to Hurricane Katrina. He is the recipient of numerous other awards and recognitions.
His work has appeared in newspapers, magazines, and books around the world, including the New York Times, Washington Post, Newsweek, Time and National Geographic. He has appeared on national network television, including CBS, ABC, CNN, Fox News, NBC, and The Weather Channel as well as National Public Radio.
---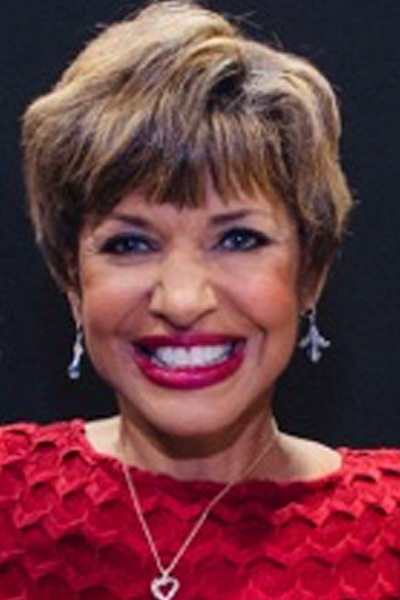 For more than 25 years, Sally-Ann Roberts co-anchored with Eric Paulsen the popular Eyewitness Morning News on WWL-TV in New Orleans. That newscast for many years was the highest rated local morning newscast in America. For more than a decade she also hosted WWL's teen talk show "Our Generation." She also contributed Quiet Hero reports on WWL's Evening Newscasts, spotlighting community activists and volunteers doing positive work in the region.
Roberts has received Lifetime Achievements Awards from the Louisiana Association of Broadcasters and Press Club of New Orleans. After retiring from WWL-TV in February 2018, she was inducted into the Louisiana-Mississippi Associated Press Broadcasters Hall of Fame. During New Orleans Tricentennial, The Times-Picayune honored her in its 300 of 300 series profiling influential New Orleanians.
In 1994 Roberts co-founded with Cathy Harris the mentorship organization Each One Save One. For nearly 25 years Each One Save One has trained, screened and placed hundreds of caring adults in New Orleans public schools to encourage children.
She is the author of "Going Live: An Anchorwoman Reports Good News" and "Your Power is On: A Little Book of Hope." Her greatest joy in life was being the perfect genetic match to become a bone marrow donor for her baby sister Robin Roberts. Asked to what she attributes any success she may have achieved, Sally-Ann gives all honor, glory and praise to God.
---
An award-winning journalist, Kerry Myers' track began as a journalism and communications major at LSU and Nicholls State University where wrote for print and radio news. He began working with Parole Project as a volunteer in 2017 to help with media relations, joining the staff as communications director in January 2018 and being named deputy director in July of that year.
In April 1990, Myers was sentenced to life in prison for a crime he, his family, the victim's family, and the investigating detective maintain he did not commit. Five years after arriving at the Louisiana State Penitentiary, he was hired as a staff writer for the nationally acclaimed Angolite magazine.
He was named editor in 2001 and, under his direction, the magazine's reporting on the death penalty earned national recognition with the Thurgood Marshall Journalism Award in 2007. In 2011, Myers won the PASS Award for Journalism (now called the Media for a Just Society Award) from the National Council on Crime and Delinquency for the magazine's coverage of juvenile life without parole sentences. During his tenure the magazine also won numerous other awards and critical acclaim.
In September 2013, Myers received a unanimous clemency recommendation from the Louisiana Board of Pardons and Parole to commute his sentence. In December 2016, Louisiana Governor John Bel Edwards signed his commutation, and Myers was immediately released.
---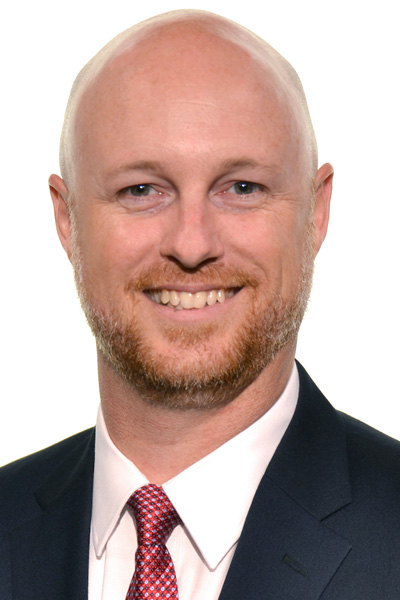 Jonathan Howe is vice president of communications for the Southern Baptist Convention's Executive Committee, a role he has held since September 2019. He most recently served as director of strategic initiatives with LifeWay Christian Resources, a position he held for six of his eight years at the organization. Jonathan is also co-host of "SBC This Week," a weekly podcast he and Amy Whitfield, associate vice president for convention communications for the SBC Executive Committee, have produced since June 2015.
Jonathan received his bachelor of science and master of science degrees from the University of Southern Mississippi and a master of arts in theological studies from Criswell College. He also previously worked with Woman's Missionary Union's (WMU) New Hope Publishing, was a middle school teacher at Memorial Christian Academy in Houston, Texas, was a marketing representative for the Birmingham Barons baseball team in Birmingham, Ala., and was coordinator of all athletic events for McNeese State University.
Jonathan and his family are members of Forest Hills Baptist Church in Nashville, where his wife, Beth, serves on staff as minister to children. They have four children: Ethan, Parker, Micah and Avery.